Skip to Content
A Range of Auto Services
Millwoods Auto Inspection & Repairs in Edmonton, AB, is your one-stop auto service shop. We offer a variety of services for your vehicle, from a reliable multi-point inspection to a simple oil change. We combine expertise with convenience by being reliable, thorough, and versatile.
We guarantee top-notch, personalized service. Our inspections will reveal issues of varying urgency, and make you aware of any wear and tear your car may be facing. Our goal for our customers is two-fold: we want to get to know you, but we also want to get to know your vehicle.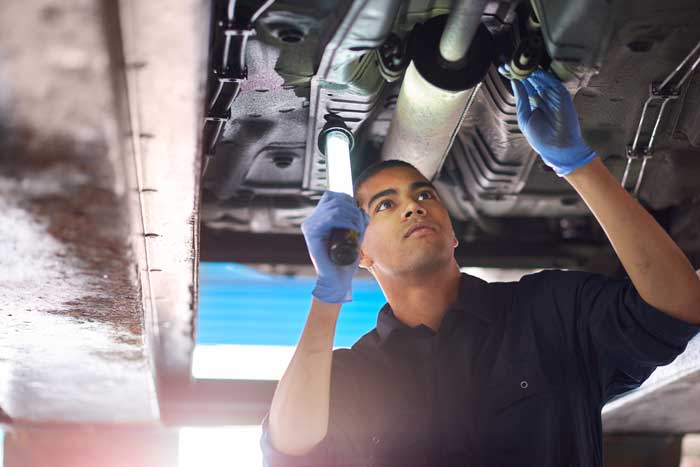 Inspections
At Millwoods Auto Inspection & Repair, we do a multi-point inspection. During this inspection, our technicians make sure to thoroughly examine everything on their multi-point checklist. That way, we don't miss anything, and we can save your inspection records for reference when doing work on the vehicle in the future.
An inspection is a preventative auto service. Bring your vehicle in regularly, and we'll give you an update on the state of your vehicle and make you aware of any repairs or replacements that we recommend.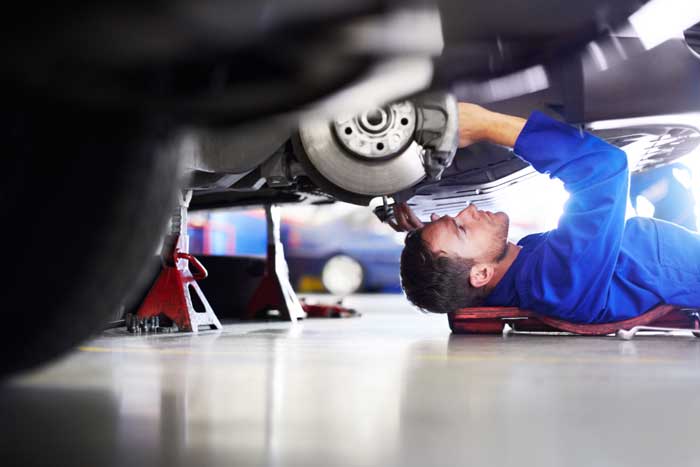 Repairs and Maintenance
When we find a problem during the inspection or you bring your vehicle in with something obviously wrong, we make sure your car is completely safe to drive before we put you back on the road. We have a wide variety of parts on hand, meaning that when something needs to be replaced, there's a lower chance of having to wait for an order.
Also, all of our services are subject to a one-year warranty on parts and labour, so you can rest assured that you're getting quality that lasts from the team at Millwoods Auto Inspection & Repairs.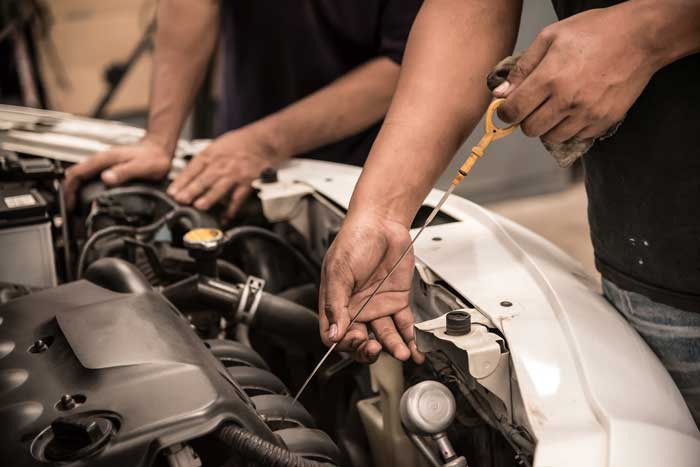 Oil Changes
Oil changes are a routine job for any auto service shop, but an oil change gives us an opportunity to get under your hood and make sure everything is running smoothly. Getting an inspection whenever you have your oil changed is a good way to make sure you're coming in regularly and having your car looked at by expert technicians.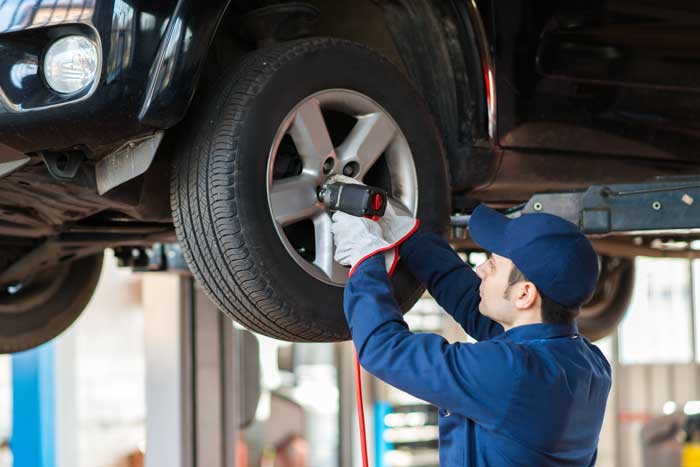 Tires
We sell tires for all vehicle types. Our technicians will ensure that your vehicle will handle the way you want it to in any season, from the summer heat to the snows of the Canadian winter. We only carry the best tire brands, so you won't have to worry about overpaying for low-quality tires for your vehicle.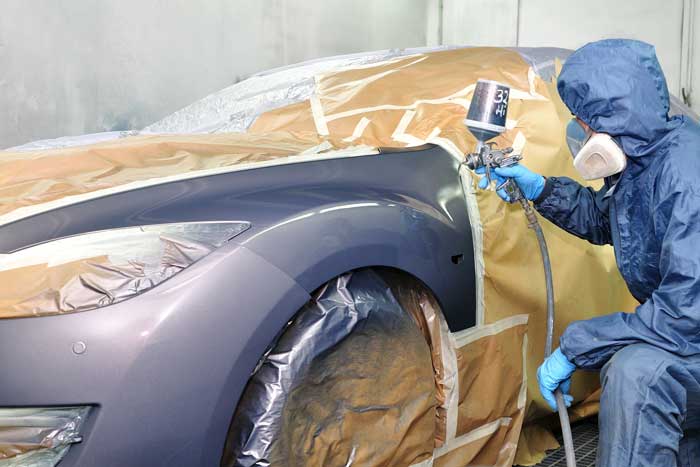 Auto Body Repair
Body work and mechanic work are two different things, yet people often use them interchangeably. Luckily, at Millwoods Auto Inspection & Repairs in Edmonton, AB, our team is one and the same. Whether your car needs work on the engine or the body of your vehicle needs to be repaired, our team can make sure it gets done right.
Keep Your Car Running Smoothly