Skip to Content
Types of Inspections
Here are a few examples of inspections that we offer:
• Insurance inspection
• Out-of-province inspection
• Commercial inspection
• Pre-buy inspection
• Driving school inspection
• Motorhome inspection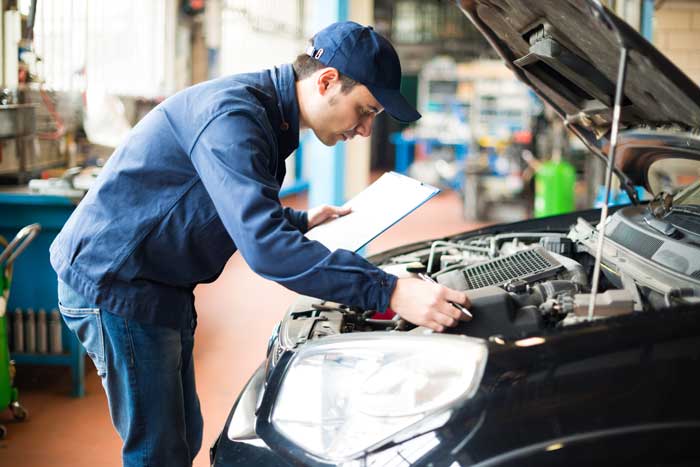 Our Inspections
At Millwoods Auto Inspection & Repairs, our certified technicians perform thorough inspections. There are a number of reasons why you need regular auto inspections. For example, if you're shopping for a vehicle, you'll want to make sure that there's nothing seriously wrong with the vehicle before you sign those final papers. We'll make sure there are no hidden problems with the vehicle, and we'll help you identify the actual value of the vehicle and whether you're paying a fair price.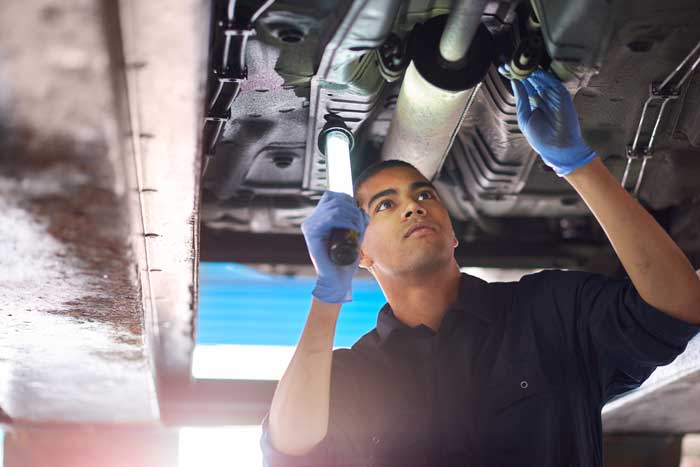 Expert Auto Inspections
You might not realize it, but an inspection is one of the most important services you can schedule for your vehicle. You won't always know when there's a problem with your car, and one tiny issue can create a chain of stress on your engine.
Millwoods Auto Inspection & Repairs in Edmonton, AB, makes thorough vehicle inspections one of the cornerstones of our business. In that sense, we think of ourselves a little like doctors. Rather than treat a problem after it's occurred, we want to prevent it altogether by making sure your vehicle's components and systems are taken care of.
What Does an Inspection Involve?
A multi-point inspection follows a systematic process of checking major components of a vehicle such as its engine, drive train, transmission system, brakes, and more.
We like to tell our customers that inspections are a way for us to get to know your vehicle. If you bring in your car for an annual inspection at Millwoods Auto Inspection & Repairs in Edmonton, AB, we can keep track of the condition of your vehicle's parts and components in order to better stay on top of maintenance and repair needs.
Keep Your Car Running Smoothly